Medical / Dental Clinic Renovations
Toronto Commercial Contractor's team consists of experts in medical and dental office renovation, construction and designs. We work exclusively with dental doctors and practice professionals and focus on providing the best and fastest service. 
The process of design and renovation of medical facilities is unique and requires construction companies to be aware of all standards, legalities and challenges of the industry.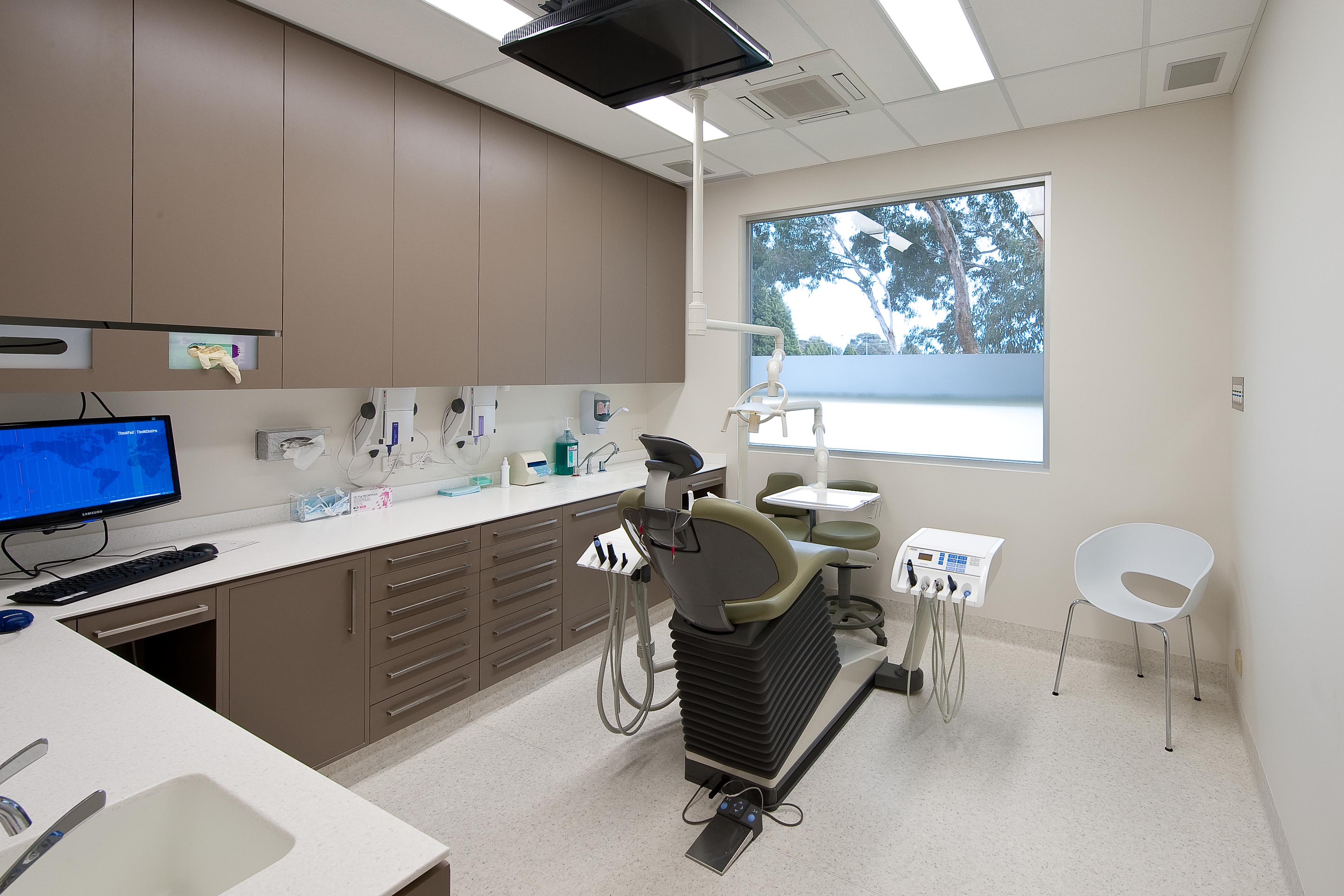 Doctors  are our friends 
We have gained a great reputation among dentists and other doctors, as a reliable partner. During our numerous construction projects we have proved that our services are the best in Toronto. Our goal is to deliver the highest quality of work every single time.
We understand that every dentist has specific needs and vision and take it into consideration. Together with our clients we help to design a working area that meets every requirement, from the design of reception area to the layout of each OP room.
Moreover, when designing your medical office we work with your budget and never exceed it. In addition, we will assign an dedicated project manager, who will visit the job site every day to ensure the the success of your project.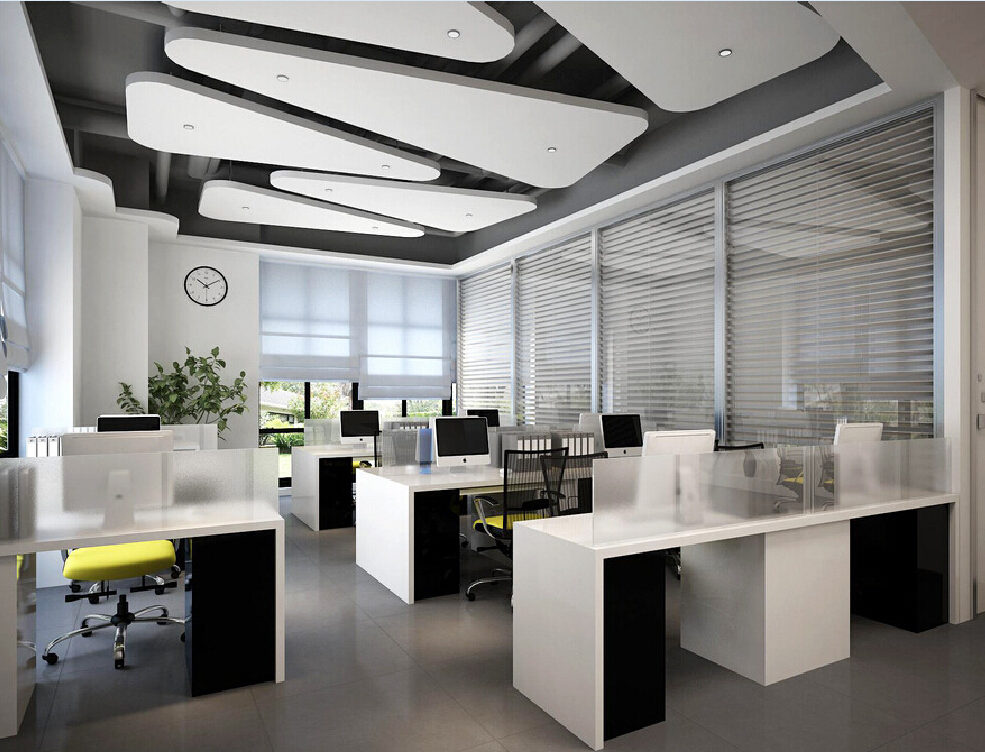 Office and Retail Store Renovations
If you own or manage an office or retail store that needs improvement you are at the right place. During last 26 years Toronto Commercial Contractors been has been involved in a wide variety of commercial renovation and construction projects. We have been working with the largest Canadian Brands and Government Departments on improvement of their facilities.
Our designers will help you to make significant changes of the layout of your space to improve its efficiency and give it a modern look. In the shortest terms our professional team will work closely with your to get the best and fastest results, so your site is back in business ASAP. From design to execution, our exclusively assigned Project Manager will ensure the process goes as smooth as possible and make changes if needed.
Hotel and Restaurant Renovations
Sooner or later, every owner of a hotel or restaurant must make a right decision and consider renovation. For most of them it is a tough decision as they should pick a right time for it, as well as set up a budget.
As a business owners ourselves, we know that long, money consuming renovation can negatively affect the business. That is why, when working on every hotel or restaurant renovation project, our team work fast and smart, with the highest efficiency. It has been proved that even minor fit-up of the business can lead to dramatic increase of visitors and thus – profit. Effectively planned renovation projects protect current market share and  gain new clients.
Our team has worked with many franchise restaurants, high-end restaurants and hotels across the Greater Toronto Area. Be it interior renovation or ground-up development, we are ready to help and show our skills, which we gained for the last 26 years of operation in Toronto.